We Offer Website Design
ADGRAPHICS HUB PRIVATE LIMITED is one of the well-known company for web designing services. We offer the optimum and the most exclusive website services to our patrons.
ADGRAPHICS HUB PRIVATE LIMITED offers a wide range of services to reach your targeted audiences and carve up your important information focusing on retaining your clients. Our service includes Web Design Services, Website Design, Responsive Website Design, Website Redesign, Website Makeover, CMS Website Design, Ecommerce Website Design, Static Website Design, Dynamic Website Design, Flash Web Design and much more.
The websites created by us are according to the web standards using CSS, W3C compliance and SEO friendly. Our idea is to know the goals, products, services, target spectators of customers and recognize clients' prospects from the website and internet.
We are highly provoked and innovative professionals and have achieved the faith of numerous of customers by serving them to take their business to new height and produce larger conversions.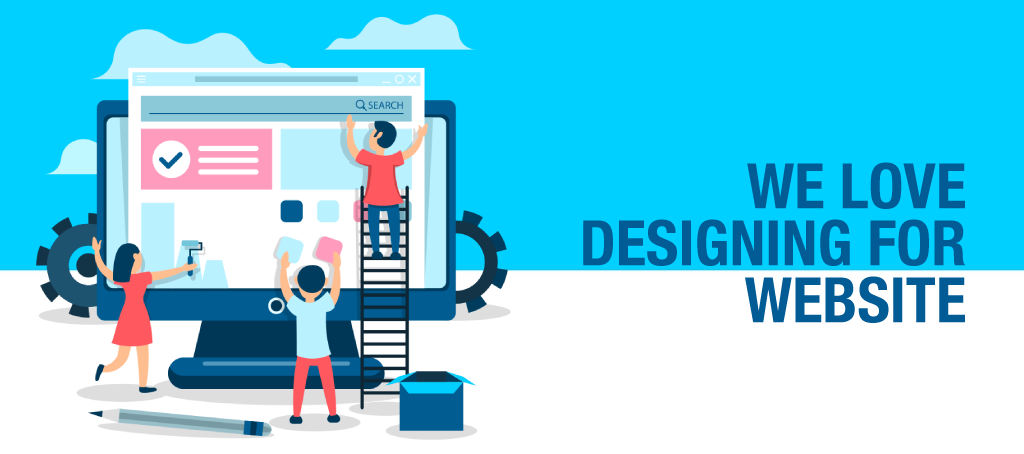 We offer high quality and outstanding Web Development Services to our customers situated in different parts of the world. Our objective oriented approach joined with extremely cost effective web development solutions has assisted hundreds of small as well as large organizations achieve preferred results in a little era.
Your website is the window among you and your target spectators in the virtual world named Internet. It helps out corporation to construct a strong web presence and reach out to millions of internet users who could be probable patron of a corporation.
A website development is a essential stair towards a healthier business. Without a quality website, you will find it very complicated to survive and beat your competition. All you require is Professional Web Development Services that can also offer you most excellent digital solution for your patrons.