We Offer Digital Marketing
ADGRAPHICS HUB PRIVATE LIMITED offers effective solutions for digital marketing to increase the productivity of our customer's business. We are one of the promising search engine marketing company and digital internet marketer.
We are enthusiastic about businesses going more digital and go all-out to provide successful business results for our valued customers. We assist brands and companies to listen, leverage and engage in online marketing.
We provide all kinds of services from SEO to SMM to PPC to ORM and Brand Management. We are just one click away from your electronic media.
We offer high quality and outstanding Web Development Services to our customers situated in different parts of the world. Our objective oriented approach joined with extremely cost effective web development solutions has assisted hundreds of small as well as large organizations achieve preferred results in a little era.
Your website is the window among you and your target spectators in the virtual world named Internet. It helps out corporation to construct a strong web presence and reach out to millions of internet users who could be probable patron of a corporation.
A website development is a essential stair towards a healthier business. Without a quality website, you will find it very complicated to survive and beat your competition. All you require is Professional Web Development Services that can also offer you most excellent digital solution for your patrons.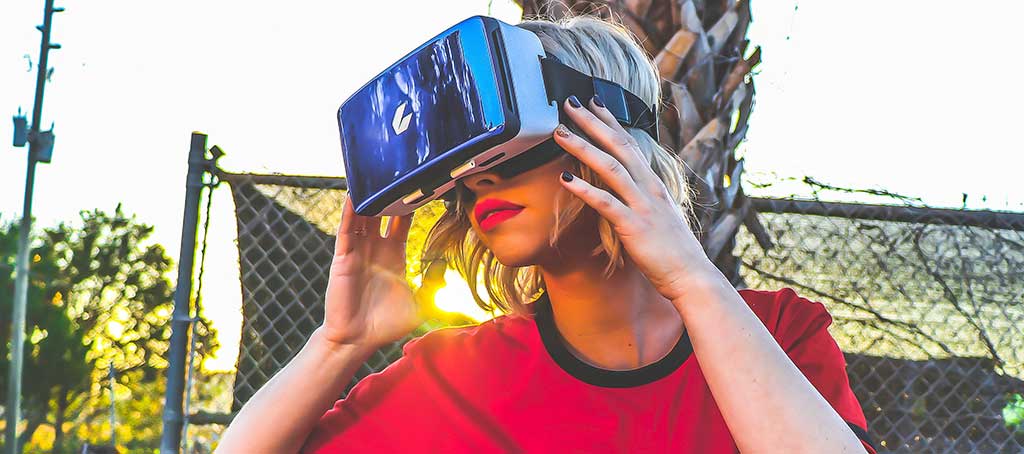 Search Engine Optimization
SEO is short for search engine optimization. Search engine optimization is a methodology of strategies, techniques and tactics used to raise the sum of visitors to a website by getting a high-ranking placement in the search results page of a search engine (SERP) — including Google, Bing, Yahoo and other search engines.
Social Media Marketing
Social media is the word typically given to Internet and mobile-based channels and tools that permit users to interact with each other and share opinions and content. As the name implies, social media involves the building of communities or networks and encouraging participation and engagement.
PPC
PPC stands for pay-per-click, a model of internet marketing in which advertisers pay a fee each time one of their ads is clicked. Basically, it's a mode of purchasing visits to your site, rather than attempting to "earn" those visits organically.